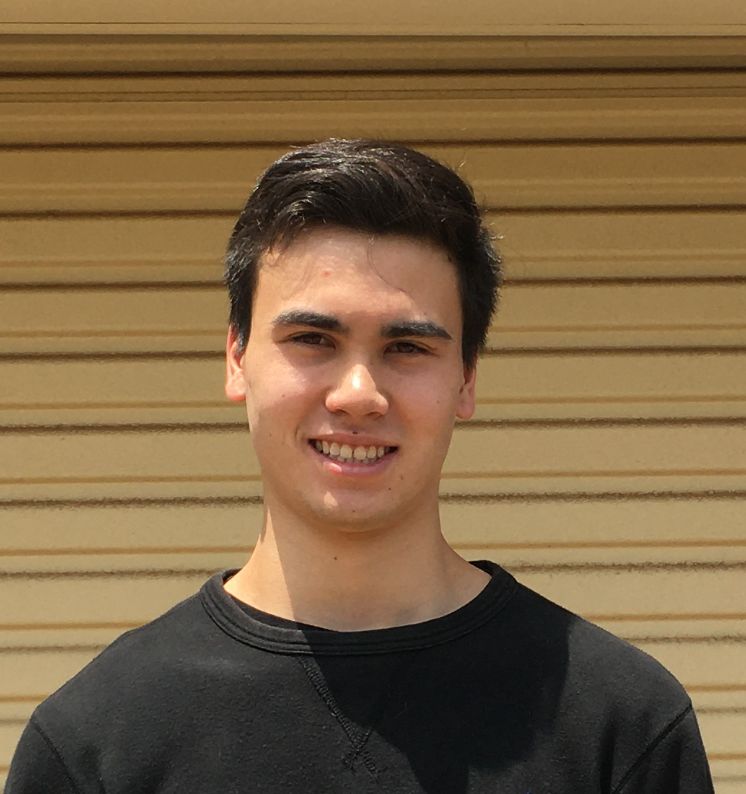 Liam Baker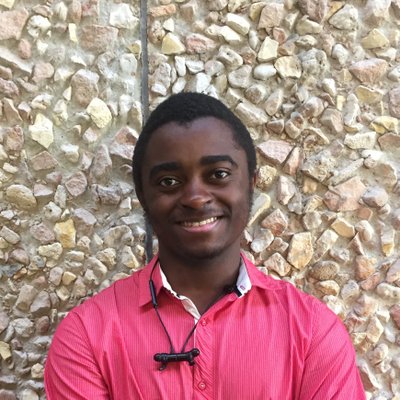 Hemedi Saidi
Project Groceries is a website designed for Home Economics/Food Subject teachers to make the job of food ordering easier and more streamlined.
Our aim is eliminate this tedious and time consuming part of your workload so you can focus on more important things or just not have to be working so much overtime.
Project Groceries is a local organisation based in Adelaide, South Australia and was started as a school project by Hemedi in 2015.
Our Senior School Home Economics teacher and another subject teacher brought the idea to his attention after discussing how food orders are still managed on paper. They thought Hemedi's programming and development skill set could be used to provide a much needed solution which Hemedi took great interest in.
After leaving high school he began working on Project Groceries more and in late 2018 invited Liam to assist with it.
Our team works directly with a dedicated group of teachers throughout Australia committed to providing close support and feedback informing our development, ensuring that we always have the teacher's perspective on everything we do.
We work to ensure you are provided the best platform possible. We are passionate in our aim of helping an extremely important and often under-supported part of our education system and want to keep improving to assist you as much as possible.